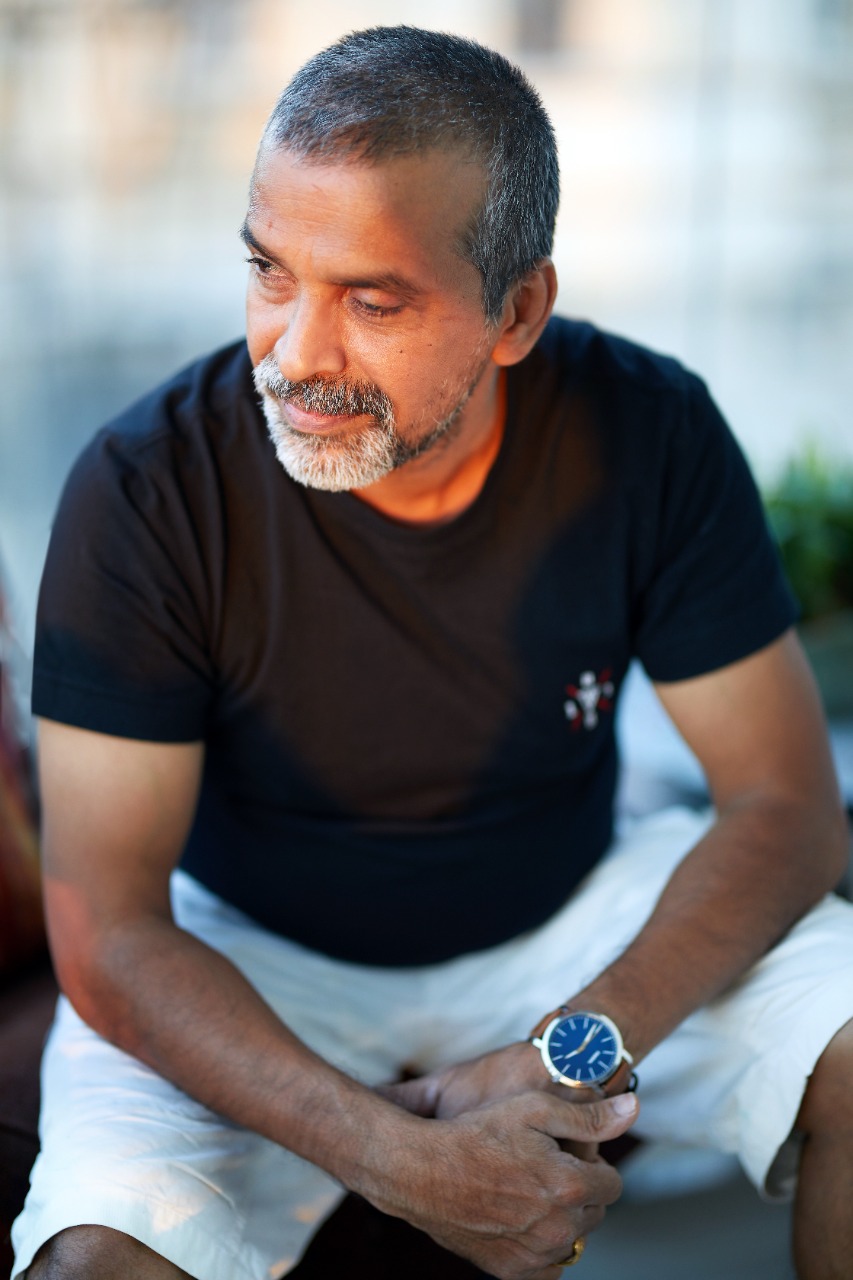 Welcome
I am Kiran Aditya, a photographer working in a diverse range of photography genres. I am a Fashion portrait and advertising photographer, and an artist. with over two decades of experience. My work has launched many faces and fashion brands. Kiran Aditya Studios & Fame Models Blr is my latest venture to create a level playing field for aspirants who want to enter the fashion industry and brands who are looking for creative cuts. A graduate of the Chamarajendra Academy of Visual Arts I continuously create wonderful platform to continuously push my creative boundaries and keep up with the growth in an ever enhancing industry.​
I express my sensitivity and aesthetics through visual arts ever since. After earning my college degree I decided to interpret professional digital photography in the present.Photography, to me, is an urgency. It is my inner push towards the pursuit a word of value.that we are sharing a little part in the journey of life, which of I have the honor to be – with my shots – a witness."
I would love to hear from you whether it be about an Fashion Portfolio advertising campaign, a family portrait, wedding day or any other creative opportunity.