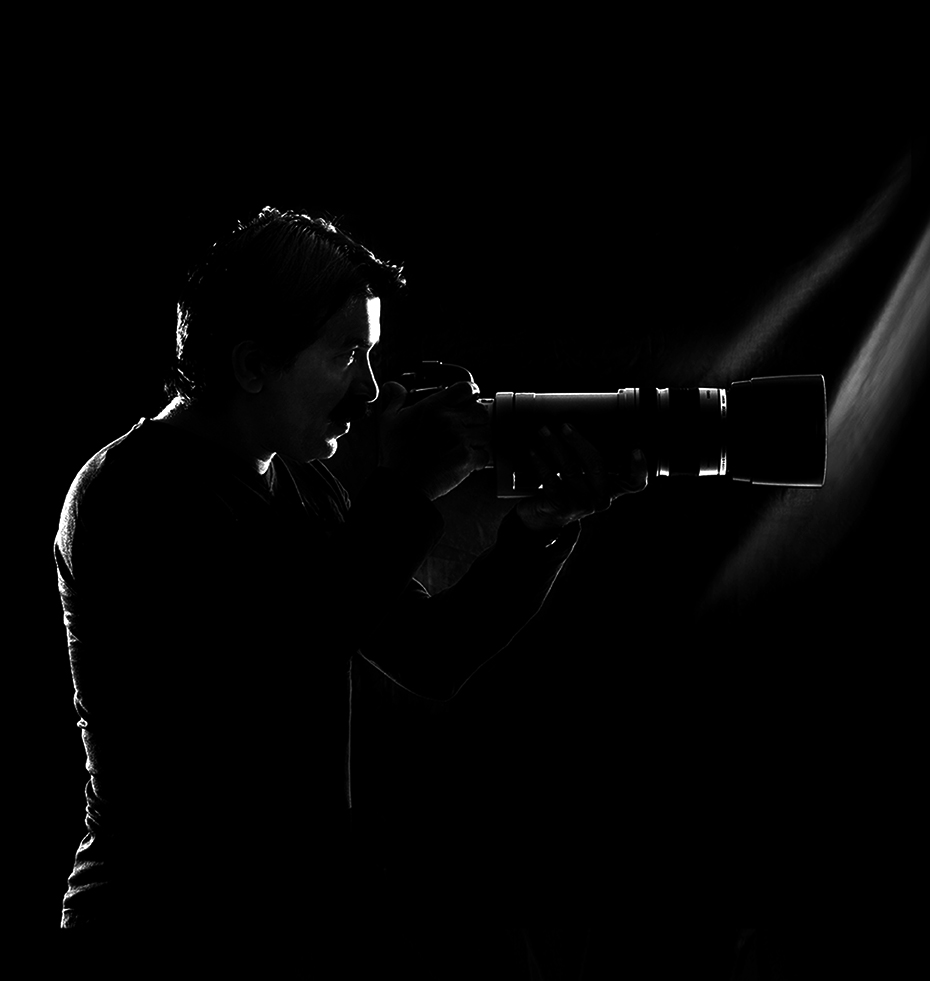 Kiran Aditya, is a photographer working in a diverse range of photography genres, with over two decades of experience. A graduate of the Chamarajendra Academy of Visual Arts, he continuously creates wonderful platform to continuously push his creative boundaries and keep up with the growth in an ever enhancing industry.​ He
expresses his sensitivity and aesthetics through visual arts ever since. His clientele include Bibi Russell, Rudraksh Dwivedi, Lifestyle Stores, Sakhi Fashions,
Prasad Bidapa Associates, Amanda Bachalli, Deepika Govind, Raj Shroff, Radhika Machetti.